Chronicle in magazine "Movable stationery"
published by "Movable book society"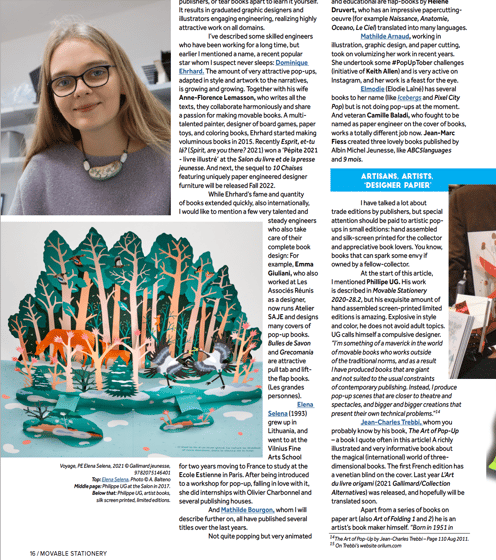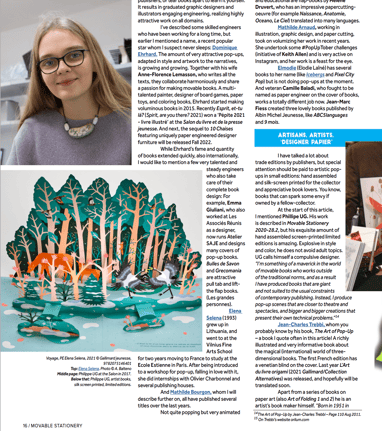 Interview on the site livresanimes.com
with Anne-Sophie Baumann
Elena Selena, author and paper engineer of the formidable Jardin bleu, Jungle and Neige, among others, is preparing a new animated title for the start of the school year... In the meantime, let's speak with her about her training, and her current projects!
What is your background and how did you begin making pop-up books?
Elena Selena:
I grew up in Lithuania. I had picture albums, but I didn't know about animated books yet. I discovered them in France. My father, a ceramist by trade, the son of an engineer, was very handy. He strongly encouraged my graphic expression. As a child, I really liked doing things with my hands...
Read more
https://www.livresanimes.com/actualites/actu2106interviewES.html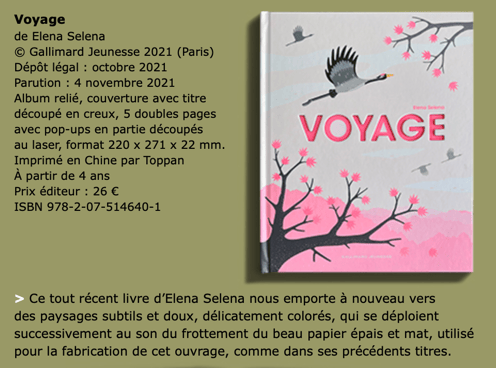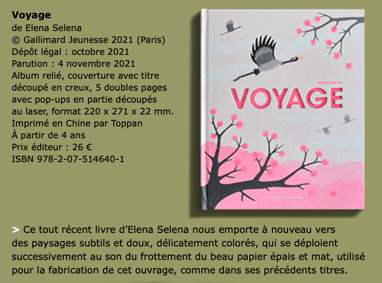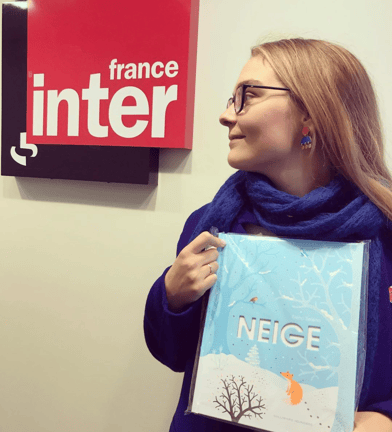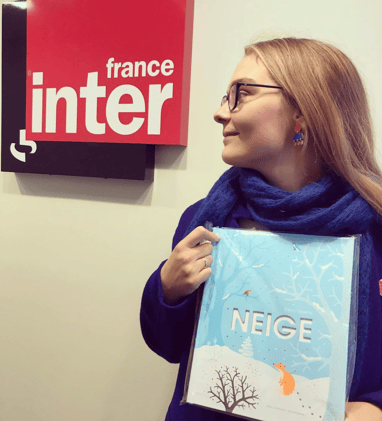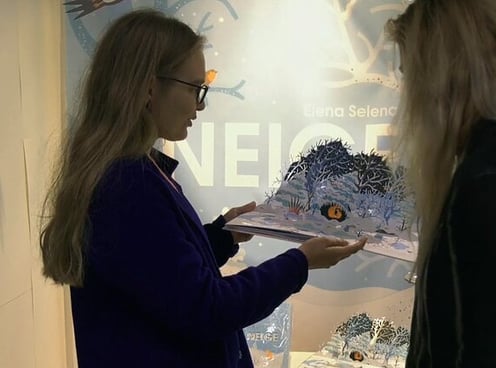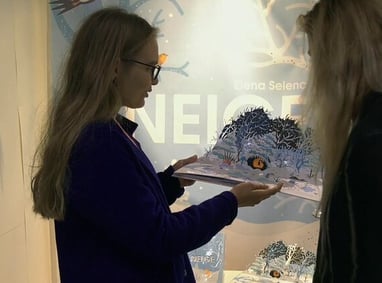 Column in magazine "Ouest France"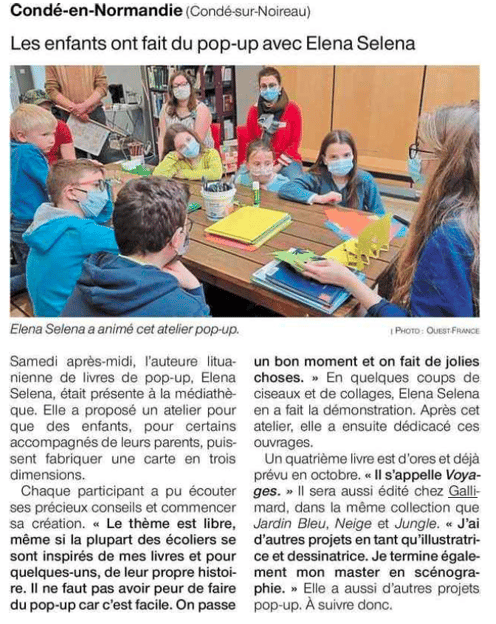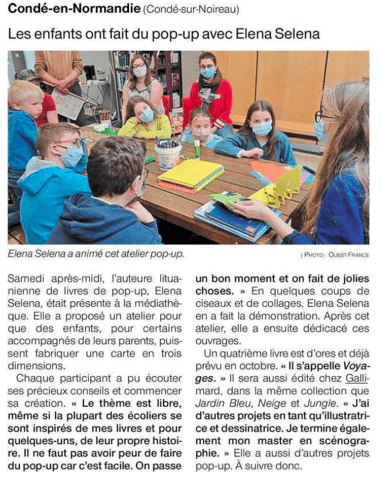 Column in magazine
"La nouvelle république des Pyrénées"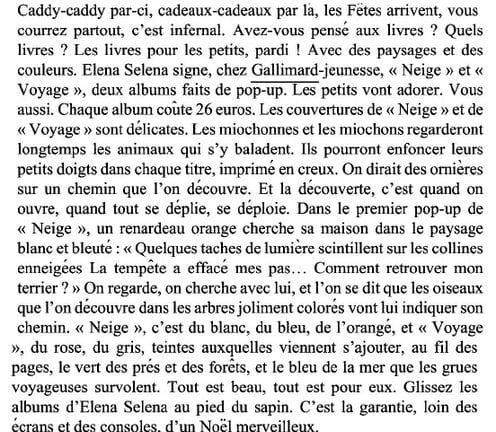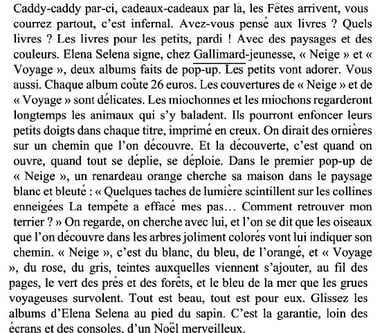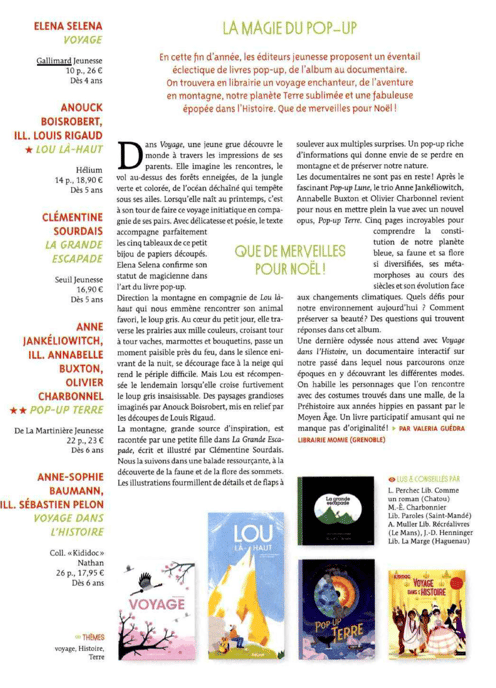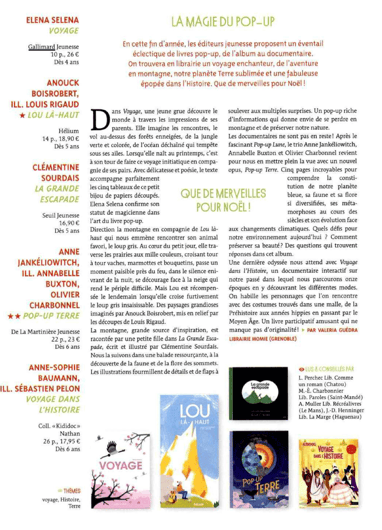 Column in magazine
"Le soir"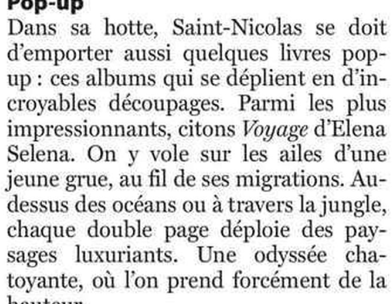 Column in magazine "Cosmopolitan"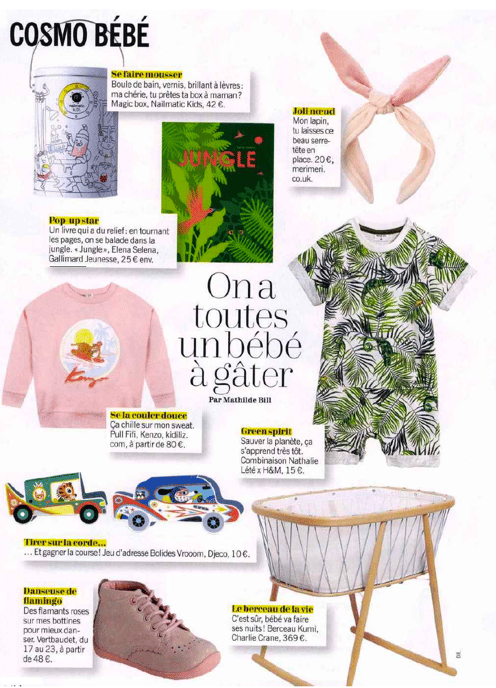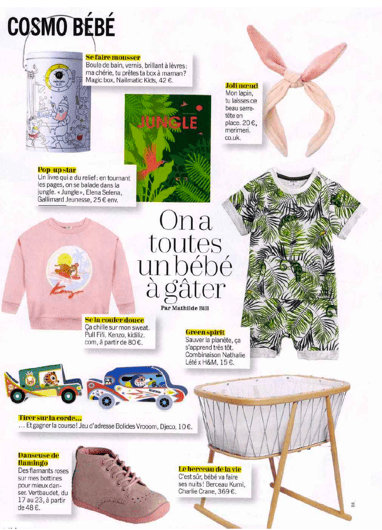 Column in quarterly newspaper "L'amour des livres"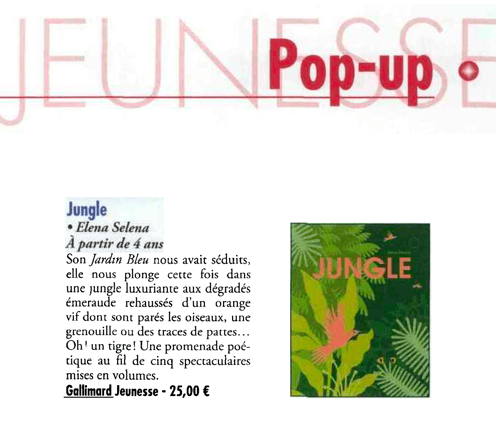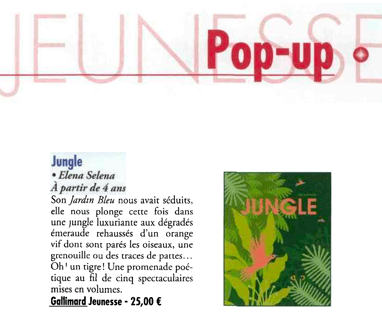 Column in magazine
"La revue des livres pour enfants"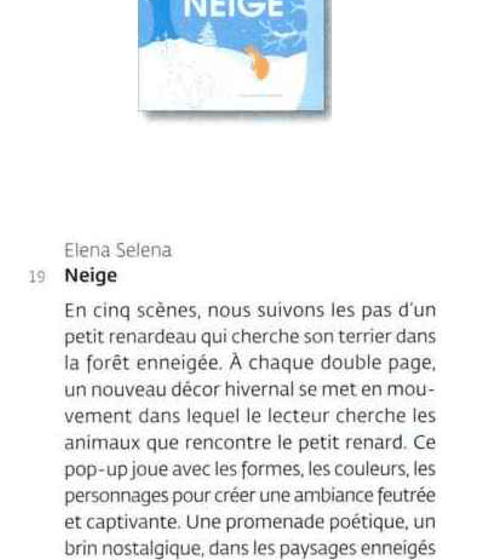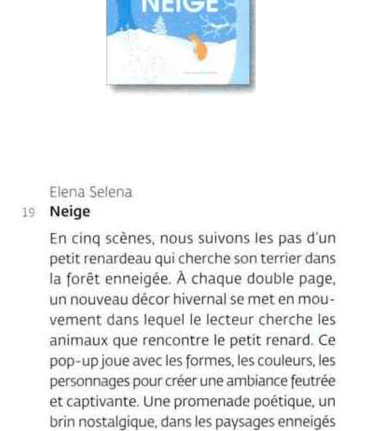 Article in newspaper
"L'orne combattante"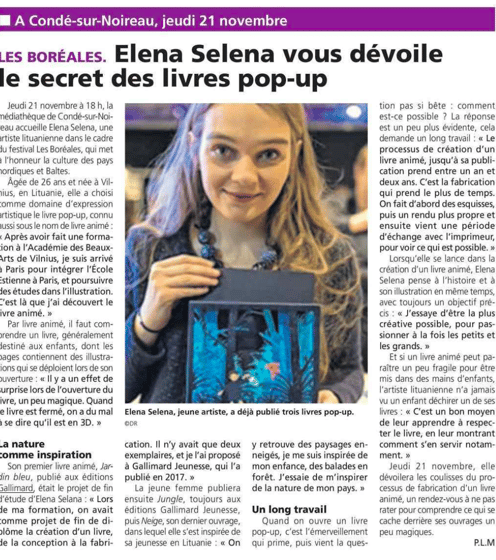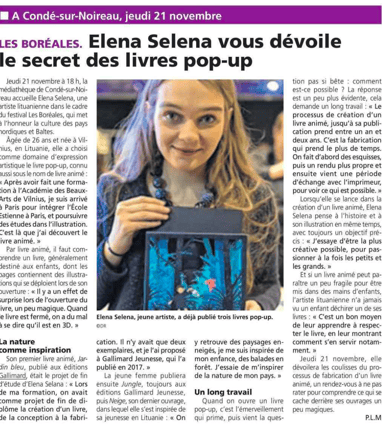 Article in newspaper
"Main-Echo" (in German)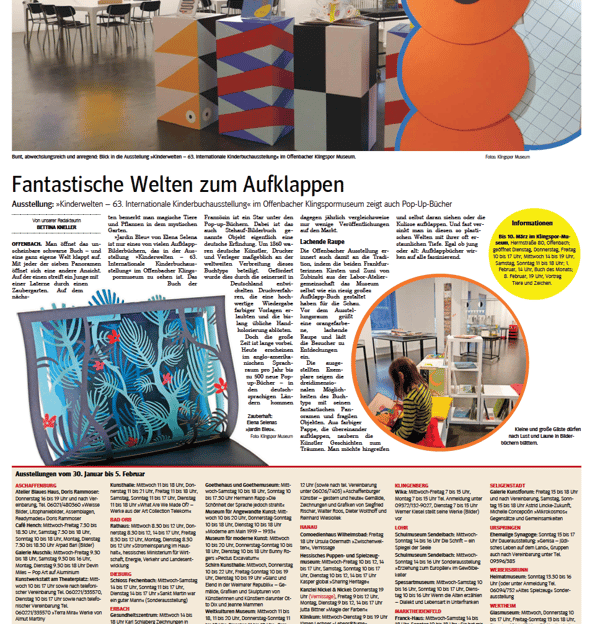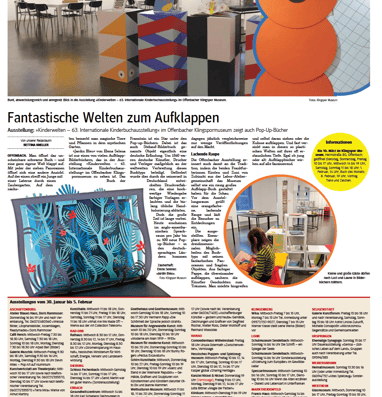 Chronicle in "Elle" magazine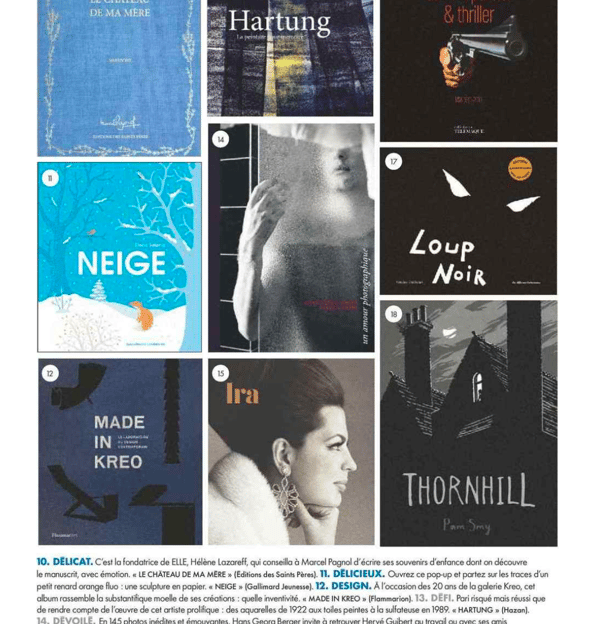 Chronicle in magazine
"La Parisienne"